On site restaurant is closed.
You don't have to leave the comfort of Dimond Center Hotel to enjoy a delicious meal! Our onsite restaurant, The Old Cannery Bar, opens for dinner each day at 5 PM and is a hit among our guests and locals alike. The menu features a range of options, including delicious burgers, cheesy pizzas, and classic sandwiches. Wash it down with one of the several Alaskan craft beers we have on tap, or relax at the bar with a glass of wine or a cocktail.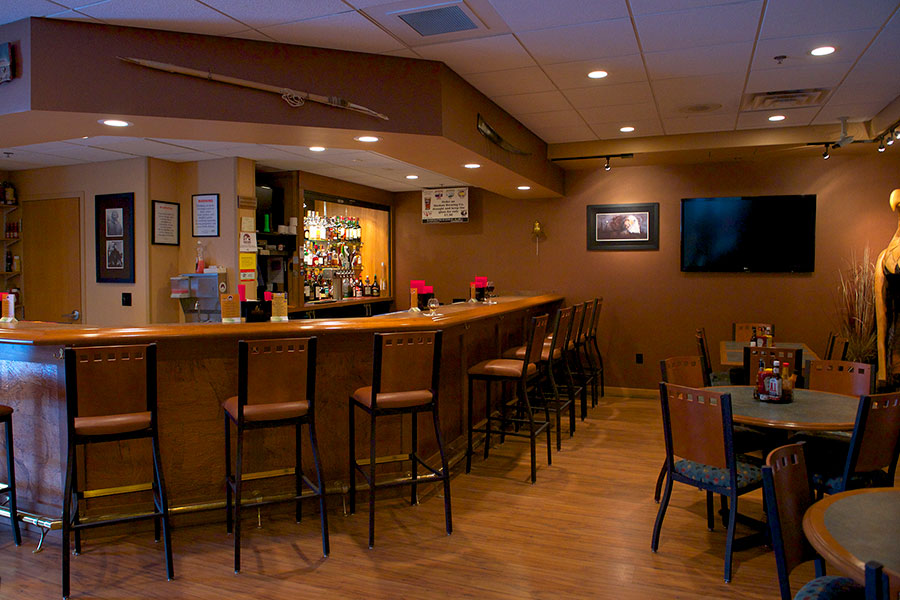 Guests can order take-out from their rooms by dialing 5743.
Dinner served: 5 to 10 PM, daily
Bar: 5 PM to close, daily